Welcome SLA Members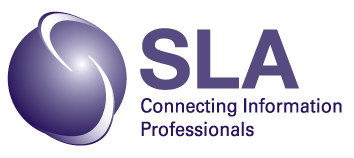 We're pleased to introduce our research to SLA members. You can learn about our subscription options below. If none of the subscription options appears to fit your needs, please contact us and we can work on a custom solution.
Sincerely,
Daniel Berch
Founder & CEO
IncFact
Corporate/Institutional Subscriptions
Email us for more information on pricing or to request a trial subscription:
if@incfact.com
View a sample report here.
About IncFact
IncFact is a next-generation research company that uses "Big Data" and Artificial Intelligence to complete comprehensive profiles on 2.9 million private companies in the U.S. Since 2010, IncFact has been providing deep company insight and market intelligence to leading corporations and investment firms.
Pricing
Reports Included
5 reports / month
As required
Price
$99 / month
$

599

/ month
Contact us
Billed monthly
Billed monthly
Billed annually
2.9 Million Company Profiles
Revenue
Growth
Marketing/IP
Competition
SWOT Analysis
-
Watch Lists
Advanced Search
-
14-Day Money Back Guarantee


Or request an invoice
Email Us For Price